Mainly specialized in the planning and organisation of conferences, events and meetings. CBM Travel & Events performs this role with the dedication to provide nothing but the best, as our everyday job.
We have mastered the process of successful event organisation and professional congress organisation, we excel at every step: from strategic planning and coordination, on- site management and production, evaluation and follow-up.
Simplify your business trips !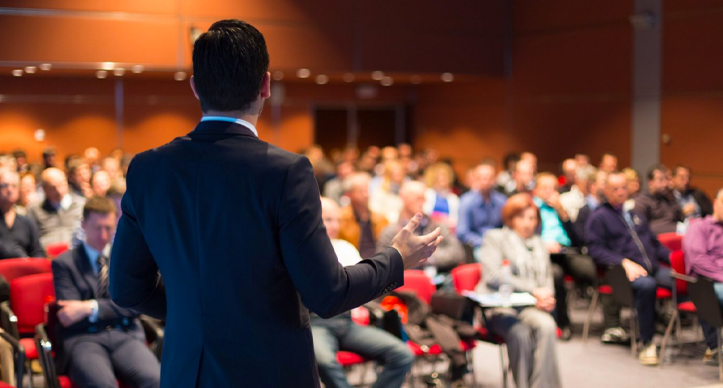 Planning a successful Meeting requires professional experience. We offer complete Meeting solutions. From venue selection to accommodation, our professional staff will take care of every aspect of your upcoming event.
Our Incentive programmes will reward, inspire and deliver improved performance, for your staff, customers or partners. We listen and fully engage with our clients to produce programmes that are unique.
When it comes to Congress organizing, we know that personal involvement are of vital importance. If you are looking for a professional partner, who is capable of providing tailor-made innovative solutions, then we are the right organization for you.
Whatever the tone of the Event – business focused and formal, a glittering awards night or a spectacular theme party, trust our team to help you plan, devise and deliver an event that works on every level