1 Day Tour to Volubulis – Meknes from Fes.
1 Day Tour to Volubulis – Meknes from Fes.
Volubulis the Archaeological site steeped in history, event, ideas, beliefs and Artistic work of Universal significance. Meknes the harmonious alliance of Islamic and Europeans styles, the Imperial City of Morocco.
This excursion from fes to Meknes and Volubils is aim to let you back the Roman past at one of their important site in Morocco (Volubilis)
This ruined Roman city is the best-preserved archaeological site in Morocco. Its most amazing features are the many beautiful mosaics preserved in situ, and it was declared a Unesco World Heritage site in 1997.
Just few minutes from Volubilis, you will visit the Moulay Idriss Zarhoun, this whitewashed town  sits astride two green hills in a cradle of mountains and is one of the country's most important pilgrimage sites.
Given its picturesque setting, pretty historic core and national importance.
Meknes also is included in this beautiful day trip from Fez,  it's one of the four Imperial cities of Morocco, Founded in the 11th century by the Almoravids as a military settlement, Meknes became the capital of Morocco under the reign of Sultan Moulay Ismaïl (1672–1727), son of the founder of the Alaouite dynasty. Moulay Ismaïl created a massive imperial palace complex and endowed the city with extensive fortifications and monumental gates.
——————————————-
We will pick you up from your Hotel / Riad at 08:30 and drive to Meknes, the third Imperial City of Morocco, known as "The Versailles of Morocco," for its elaborately decorated gateways.
We will visit the Bab El Khamis and Bab El Mansour, two of the most beautiful gateways, and the Mausoleum of Moulay Ismail, visit both the old and new Medina  and stop for Lunch in a restaurant. Then we will head to the village of Moulay Idriss Zerhoun, a place of pilgrimage for Moroccans. Afterward we will explore the ancient Roman ruins of Volubilis, a fascinating UNESCO World Heritage Site.
The city dates from the third century BC and is amazingly well preserved, including several stunning mosaics.
Late afternoon, we drive back to Fes and drop you off at your Hotel
INCLUDED:
Pick-up / Drop-off
Tourist Private Transport with A/C
Guided visit Meknes – Volubilis
Monument fees
Lunch at a restaurant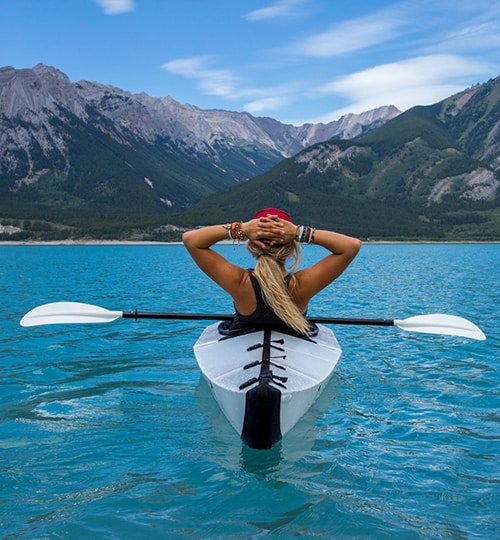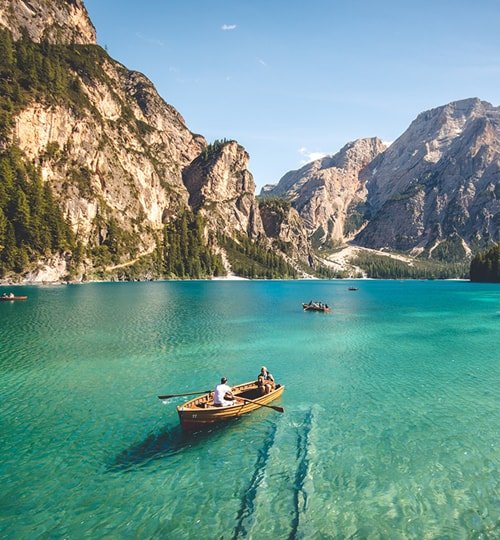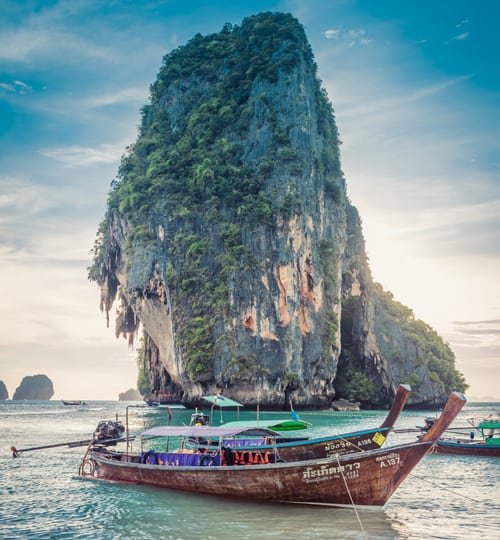 SIGN UP TO OUR NEWSLETTER TO receive our updates