1 Day Tour to Essaouira from Marrakech.
1 Day Tour to Essaouira from Marrakech
Essaouira one of those castal cities where the unique atmosphere and water activities seamly blend;is outstanding and well preserved exemple of mid-18th centry fortified seaport town,the part city rich in history.
During your Essaouira Day Trip, your local guide will lead you to visit this compact fortified port town and easy to visit the city. Its treasures, specialties, and views are accessible within a few minutes and the clean atmosphere will transport you to another world.
Essaouira has the particularity of being both a remarkable fortified maritime citadel and a comfortable seaside resort that fulfills all of the holiday maker's expectations.
Pick up from your Hotel in Marrakech (around 8H00 am) and drive to the former Portuguese possession of Mogador (Essaouira in Arabic).
Once arrived at Essaouira, meet your local guide and start the visit of the city. Mogador has been occupied since prehistoric times.
The bay is partially sheltered by the island of Mogador, making it a peaceful harbor protected against strong marine winds.
This fishermen town has long been considered one of the best anchorages of the Moroccan coast. The Carthaginian navigator Hanno visited it in the 5th century BC and established the trading post of Arambys.
During your Essaouira Day Trip from Marrakech, you will visit the Medina a UNESCO heritage site, the Kasbah, the Mellah, Dar Souiri, the Port of Mogador, and the Port Skala.
INCLUDED:
Guided for the city tour of Essaouira
Lunch at a restaurant
Tourist Private Transport to Essaouira, round trip.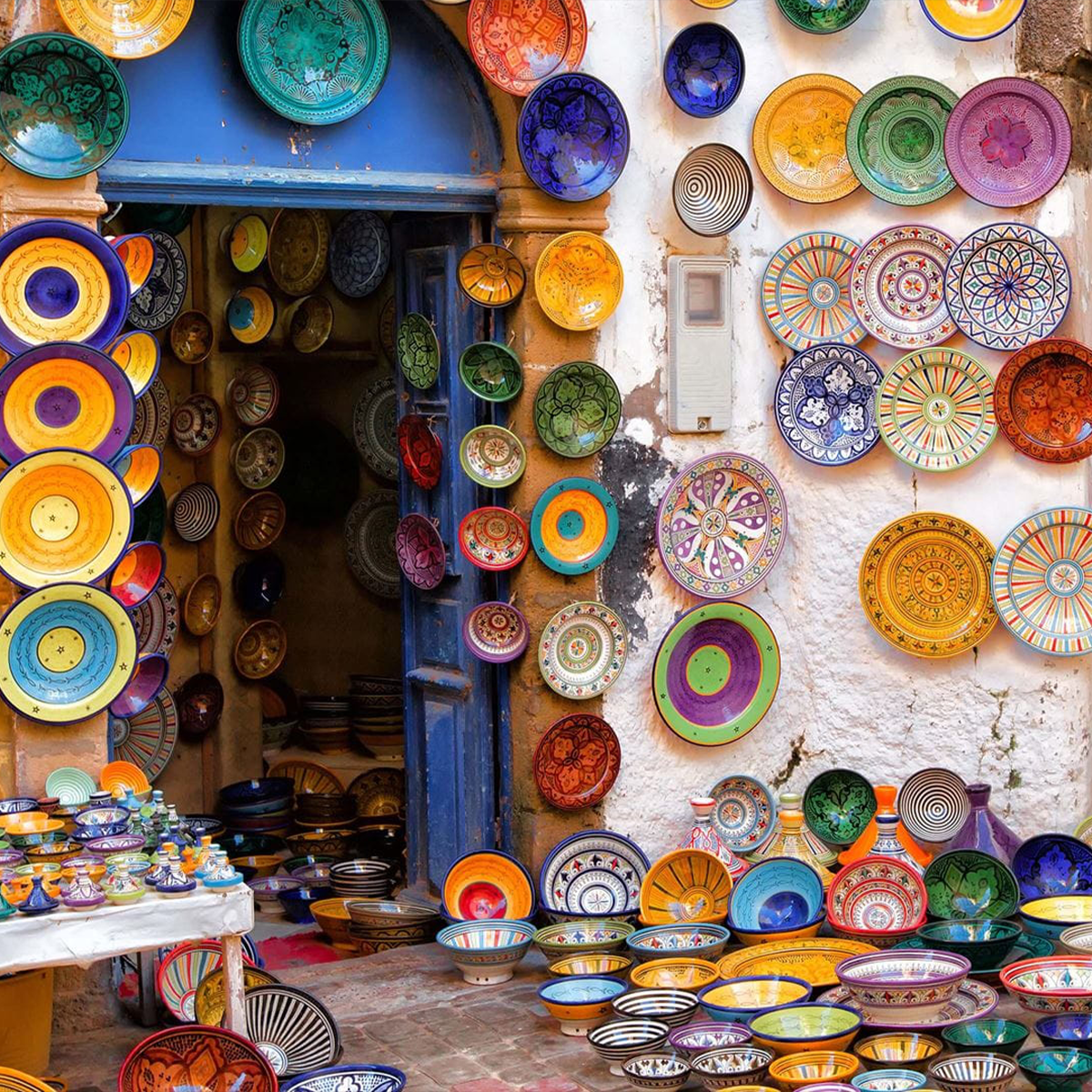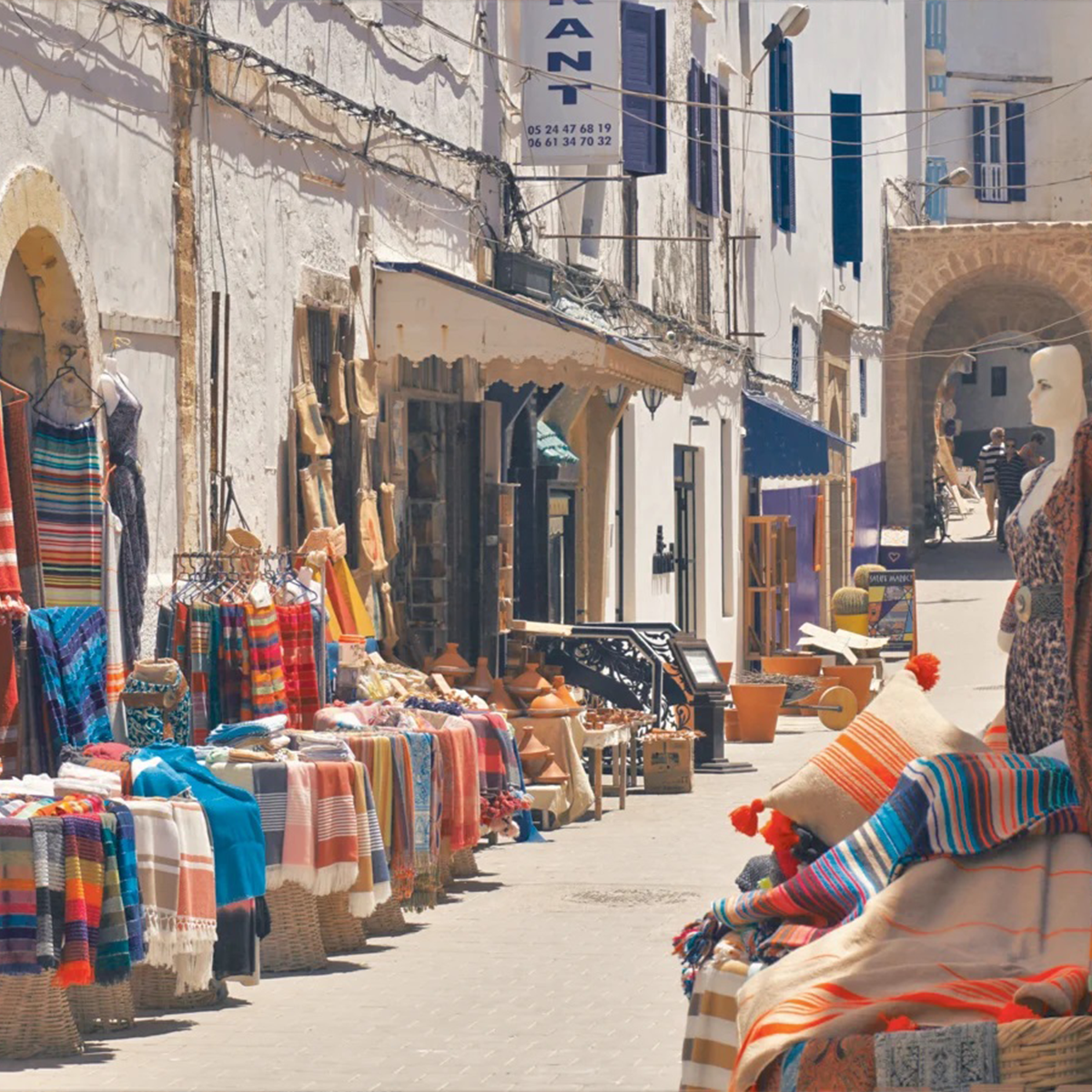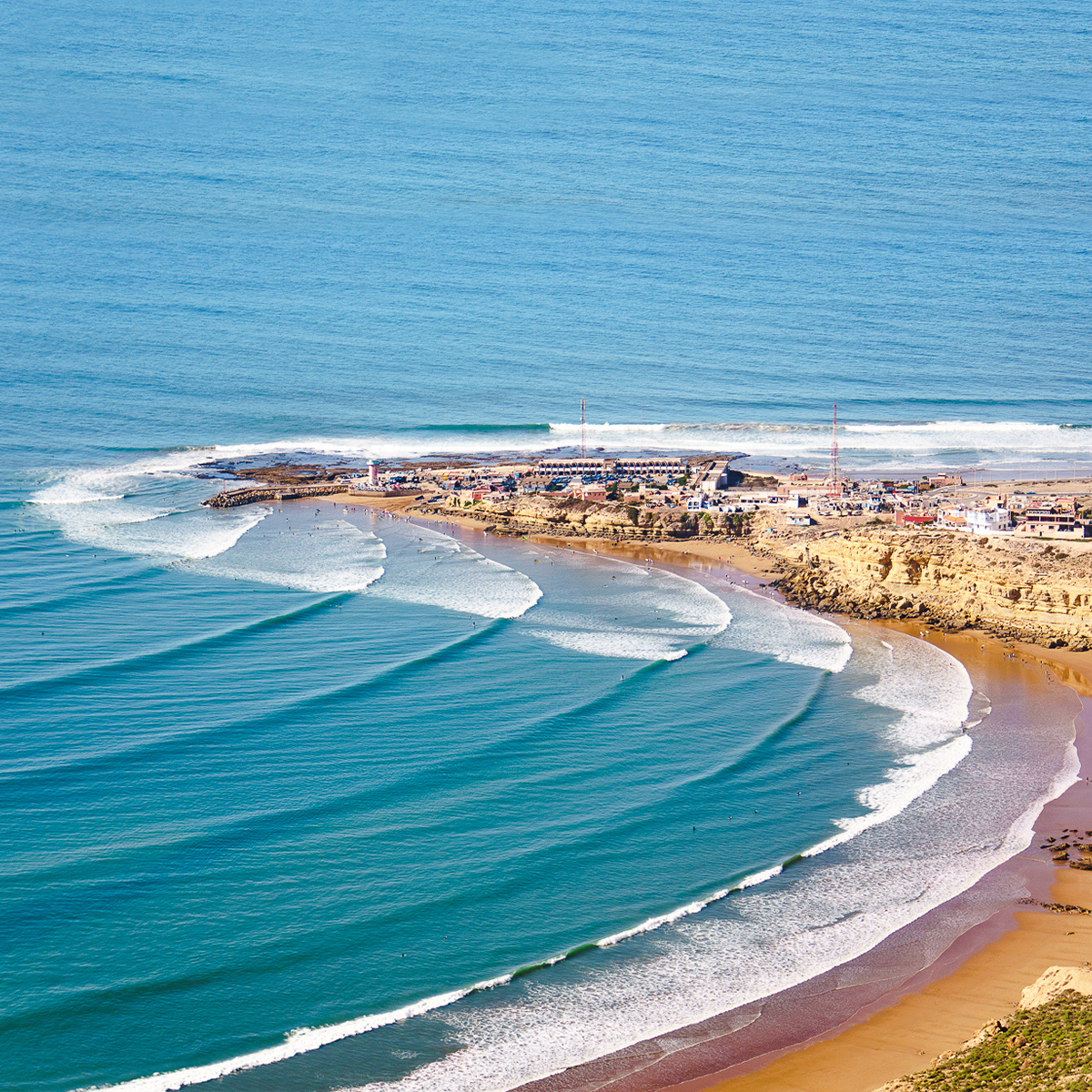 SIGN UP TO OUR NEWSLETTER TO receive our updates