1 Day Tour to El Jadida from Casablanca.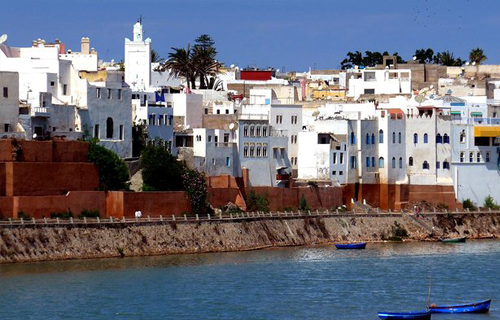 1 Day Tour to El Jadida from Casablanca.
Is the capital of Doukala, whish ocucpies an important place in Economy of the country, it's the seaside resort and a performance industry on a internacional scale.
EL Jadida, previously known as Mazagan, this coastal city was seized in 1502 by the Portuguese army and was controlled by them until late 1769, date when the Portuguese has abandoned their last territory in Morocco. El Jadida Day Tour will give you the opportunity to enjoy the visit of the City seaside, and admire the architecture of the citadel and ramparts, "la Porte de la Mer", or the sea gate where ships unloaded their cargo and from where the Portuguese finally departed. The "Cité Portuguese" – El Jadida's main sight- and the "Citerne Portuguese" the Unesco-listed 16th-century.
INCLUDED:
Pick-up / Drop-off
Tourist Private Transport with A/C
Lunch at a restaurant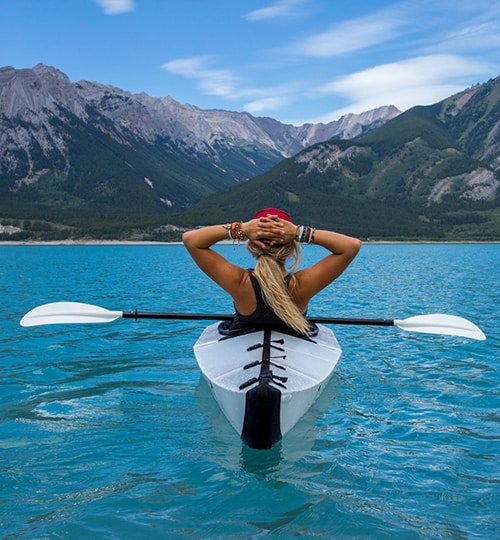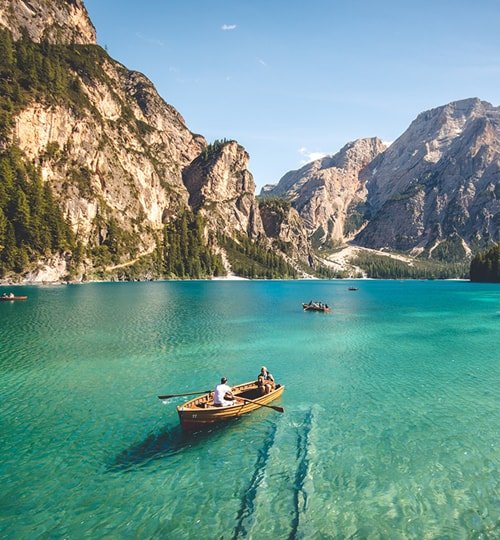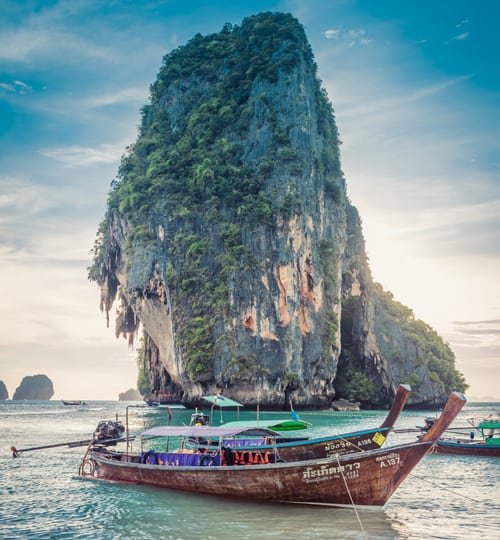 SIGN UP TO OUR NEWSLETTER TO receive our updates