1 Day Tour to Chefchaouen from Fes.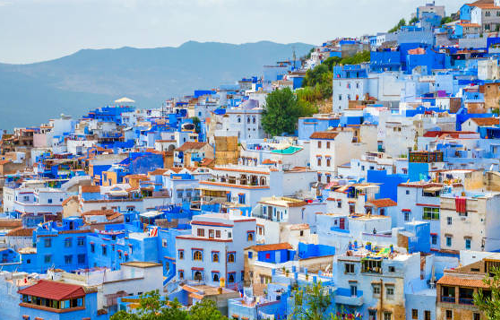 1 Day Tour to Chefchaouen from Fes.
Chefchaouen is among the best tourist destination in Morocco, situated in the Rif Mountains nearby Tangier city in the north of the country.
This beautiful blue city is known for its tight alleys and traditional buildings. You will enjoy a walk through the narrow streets to explore the white and blue-washed walls of the old medina and the traditional markets that offer some unique native handicrafts.
You will have a chance to visit great monuments like Plaza Outa hammam which is lined with restaurants and cafes, also visit the famous Kasbah, a heavily restored walled fortress, with its lovely garden, and the Grande Mosque, built by the son of the town's founder, Ali ben Rachid in the 15th century as well as other monuments.
And if you are looking for taking photos, Chefchaouen is one of the most marvelous places, as it abounds with so many unique traditions and customs in Morocco. Therefore, it is considered a perfect destination for photography with its wonderful views of the Rif Mountains and beautiful buildings.
After the guided visit of the blue pearl, you will have lunch at a local restaurant, then a free time to discover more on your own pace!
Late afternoon, we drive back to Fes and drop you off at your Hotel.
INCLUDED:
Pick-up / Drop-off
Tourist Private Transport with A/C
Guided visit Chefchaouen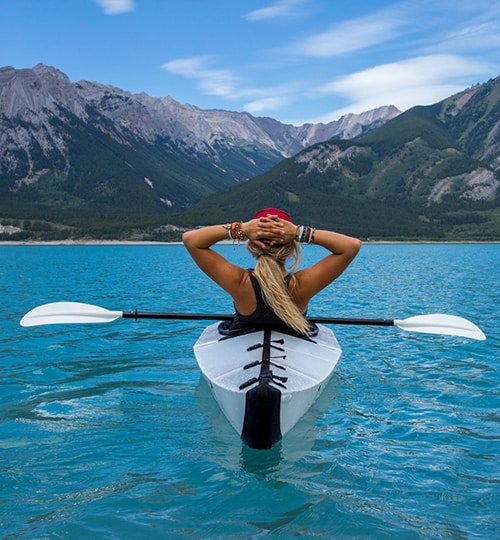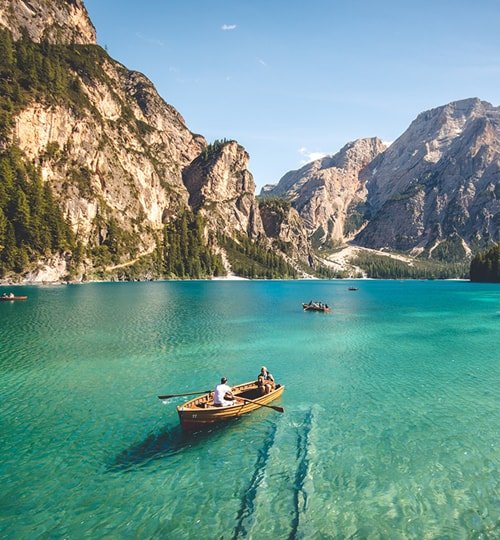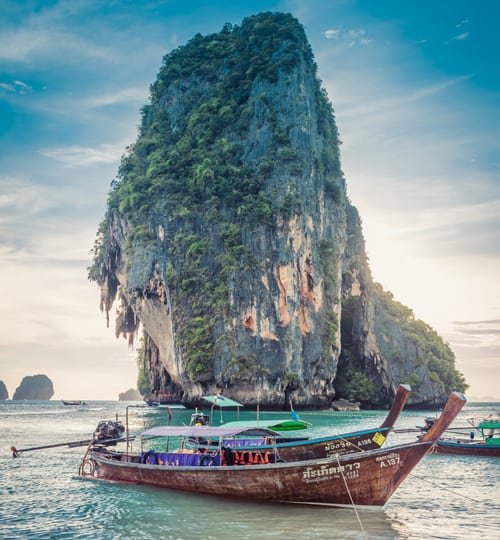 SIGN UP TO OUR NEWSLETTER TO receive our updates